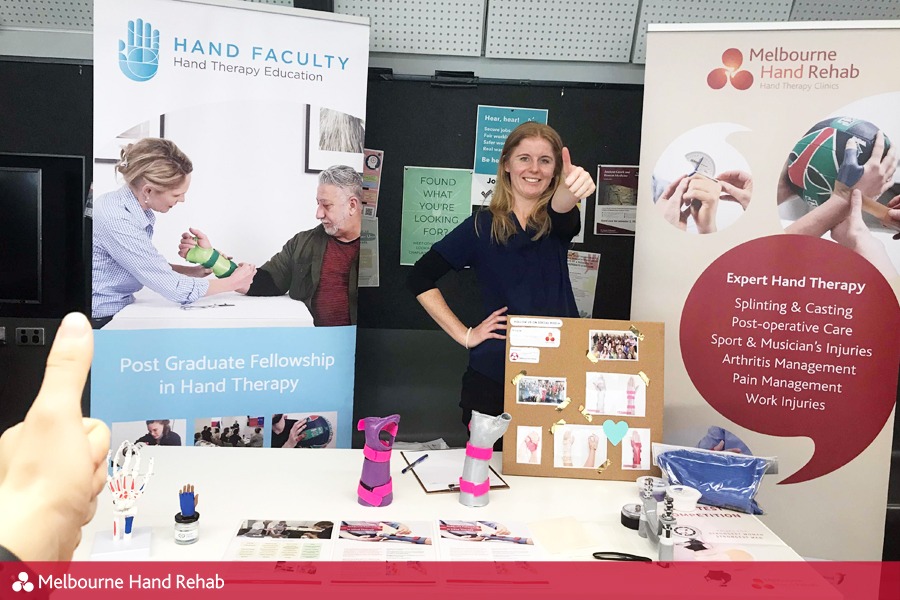 08 Dec

2022 La Trobe Uni PEEK student conference

The La Trobe University PEEK student conference is a multi-day festival of course completion and an entree into the real world of paid work and the workplace.

Melbourne Hand Rehab has been a sponsor of the PEEK student conference for the School of Physiotherapy since the conference's inception 7 years ago.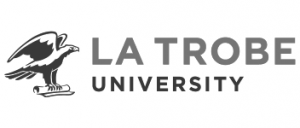 This year Melbourne Hand Rehab's Felicity Zheng and Sandy McLaren introduced the graduate physiotherapists to the wonderful specialisation of hand therapy.
In addition to our clinical services, Melbourne Hand Rehab runs specialised hand therapy courses for the Australian Physiotherapy Association, The Australian Hand Therapy Association and the American Society of Hand Therapists. We also lead the hand therapy component of the University of Melbourne and La Trobe University Physiotherapy courses.