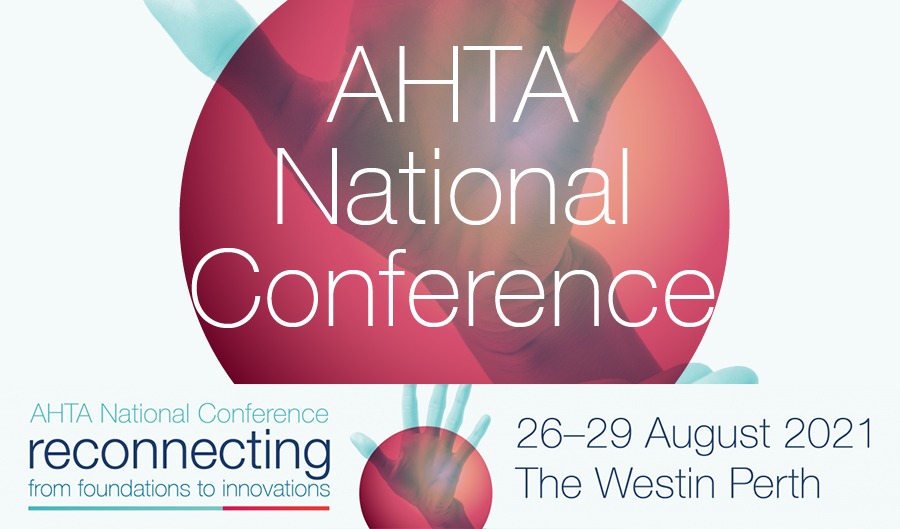 25 Aug

AHTA 2021 National Conference
Invited speaker: Jason Fairclough
The 2021 AHTA National Conference will be held in Perth from 26-29 August. This years theme is Reconnecting: From Foundations to Innovations.
"The conference will include an exciting line-up of expert clinicians and researchers. Cutting edge presentations and diverse sessions will ensure that therapists take home current practical ideas for clinical intervention, research and practice management."
Best of luck to one of our senior hand therapy team, Jason Fairclough for Friday. Jason is an invited speaker at this years national conference, and will be presenting on his innovation in Innovations in Hand Therapy – Skin Traction.
Several of the senior hand therapy team will be attending the conference virtually Friday to Sunday keeping the whole team across innovations and updates in our profession.

Click the link below to find out more about the presenters and conference program.
> AHTA 2021 National Conference Program