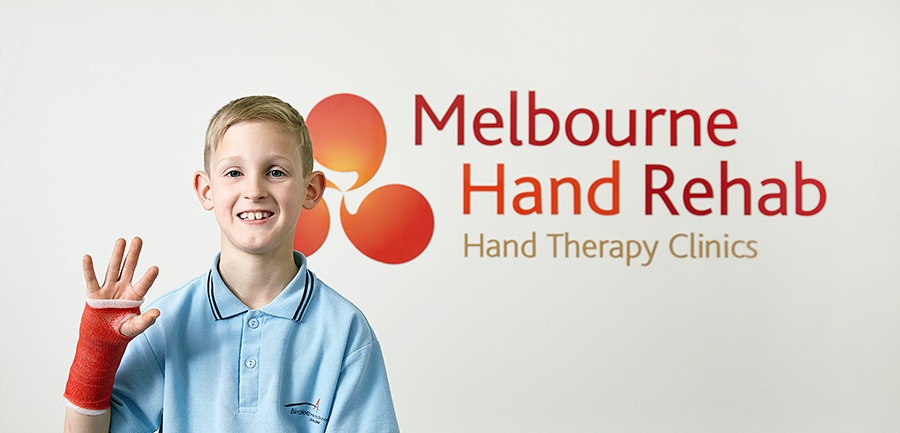 28 Sep

Face-to-face hand therapy easing of restrictions

It is with great excitement that we announce to our community the easing of restrictions for hand therapy will be coming into effect today, Monday 28th September.

Face-to-face hand therapy is now allowed to prevent deterioration and to prevent a significant increase in pain, frequency of treatment required or substantial increase in recovery time (dhhs.vic.gov.au). Anyone who would like to resume face-to-face visits and hands on treatment is now warmly welcomed back into our clinics.

Hand therapy is an essential service:
You DO NOT need a GP referral to see our therapists.
You CAN travel outside the 5km radius to receive healthcare (use your appointment confirmation as proof of service).
Telehealth video consultations and home visits have been very popular with the Melbourne Hand Rehab community and these services will continue on for everyone who prefers these sessions.
We look forward to seeing you in person again.
Our goal is to provide you with the right hand therapy treatment to help you get back to doing all the things you love.
We are pleased to be able to offer a range of options for treatment to suit your needs:
All of our safety and hygiene protections will be continuing to make sure we all stay safe. These include:
All staff have completed the Australian Government Department of Health COVID-19 infection control training.
Screening questions at the time of making your initial appointment.
Temperature check on arrival.
Low volume clinics with only 1-3 practitioners on at any time and 1-2 patients an hour.
Extra cleaning on hands and surfaces. Patients will be asked wash or sanitise hands on arrival.
Team members and patients who have flu-like symptoms or have travelled overseas in past 2 weeks are being asked to self-isolate.
Installed perspex-like screens at our reception desks.
Touch free payment.
Masks available at all clinics.
Spacious waiting rooms to ensure there is 4 sqm per person.
If you are unwell or in isolation, or just want an alternative to a face-to-face consultation, hand therapy is always available via Telehealth. Find out more about our Telehealth service HERE
Whether you are recovering from an injury or need help managing an ongoing medical condition, our home visit service is an excellent option for those unable to attend a clinic or where online video consultations aren't suitable. Find out more about or Home Visit service HERE
For more information, call us directly on 03 9458 5166
Click HERE to conveniently book an appointment online.