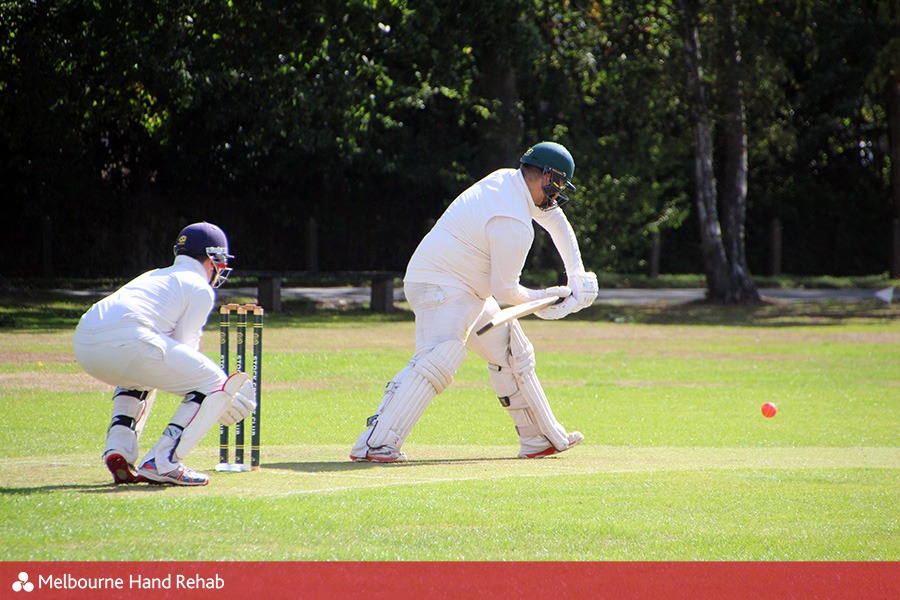 14 Jan

Handy tips for your cricketing injuries
From the Backyard to the Big Bash – here's some handy tips for your cricketing injuries.
Cricket is one of the most loved sports in Australia. As Hand Therapists we see that within this non-contact sport it's common for professional and amateur cricketers to injure their hands.
It's estimated that over 2,000 Victorian Australians visited emergency departments for cricket-related injuries to the head, hand and wrist. This study revealed that the most common hand injuries in cricket were finger dislocation, fractured bones or sprained wrist. Because hand injuries can impact your field time here are some handy tips for you and ways that we can help.  
Top ways to care for your hand so you get the perfect cricket swing this summer.
Finger Injuries 

 
In cricket it is common for a finger dislocation where a 'finger pops out' or a mallet finger where the end of your finger has 'dropped' and you can't straighten it.  So you aren't ruled out of the game, like Shaun Marsh was in the Cricket World Cup , here's what to do, 
Immediately ice, Coban and buddy tape the finger in flexion. 

Request an X-ray from your GP on the same day. 

Book an appointment with a Hand Therapist

who can make you a customised splint that will improve your recovery and return you to cricket as soon as possible. 
Wrist Injuries 

 
Injuries in the wrist are common in both professional and amateur cricketers whilst bowling. This could be because you have injured one of the many ligaments in the wrist which may cause fluctuating pain. To make sure your wrist injury doesn't go from bad to worse,  
Immediately after ice and rest injured wrist and, 

Book an appointment with a Hand Therapist

who can make you a customised splint, assist with pain management and return you cricket as soon as possible. 

To make it easy for you to remember how to care for your fingers and wrist whilst on the field here is a First Aid for Finger Injuries card that you can download for easy reference. 
At Melbourne Hand Rehab we provide hand therapy care and advice for people experiencing pain or injury to their hand, wrist or arm.
If you are experiencing hand or wrist pain, why not book an appointment today with one of our physiotherapists or occupational therapists.
BOOK AN APPOINTMENT
For more information, call us directly on 03 9458 5166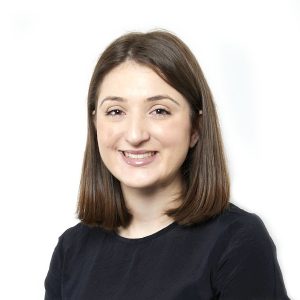 Image credit: Michael Weir, Unsplash
References: