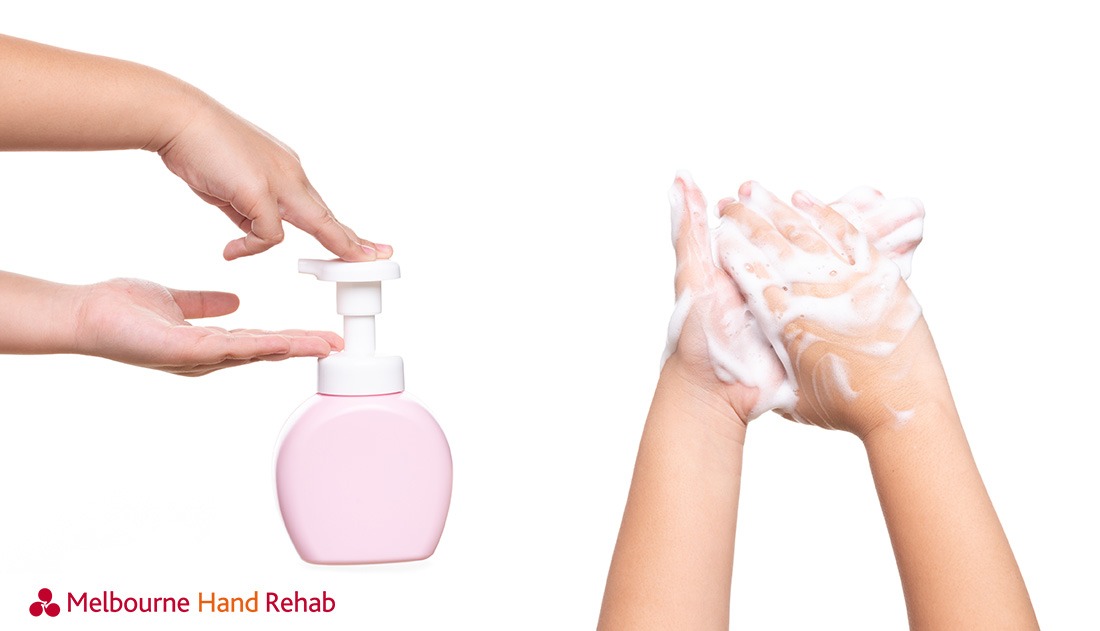 04 May

Healthy skin in the time of Corona

Coronavirus has changed our lifestyle in many ways. I personally have greatly increased the amount of times I wash and sanitise my hands and I'm sure many of you can relate. With such a strong emphasis placed on good hand hygiene, it's no surprise that many people are developing dry and cracked skin on their hands. We're spending so much time making sure we're protecting ourselves and each other from the virus that we easily forget to protect our hands from drying out! This blog will provide you with information that you can use to keep your skin nice and healthy whilst being hygienic and socially responsible!

Excessive hand washing and sanitising can strip the skin of its natural oils which can cause dryness and cracking. It may also potentially lead to/aggravate skin conditions like some forms of dermatitis. In order to combat the dryness from your frequent 30-second hand-washes, it's important to remember to moisturise after washing your hands.
But which moisturiser do I use?
If you visit any standard pharmacy, you will see three common types of moisturisers: Lotion, Cream and Ointment. All three of these products can be used to tackle your dry hands, but some might be more appropriate for you than others.
Ointments tend to be oil-based which helps to seal in moisture after you wash your hands. Ointments are best for people with very dry or cracked skin. Because they have a smaller water content, ointments may last longer on the skin and prevent the skin from drying out as quickly.
Creams tend to be more water-based and may be suitable for mild dryness and maintenance of healthy skin. Nourishing creams such as hand creams can be beneficial to use after frequent washing and sanitising.
Lotions tend to have an even higher water-based component than creams and ointments. As a result, they are less likely to provide long-lasting hydration and nourishment to damaged or cracked skin.
When using moisturisers, it is advisable to use hypoallergenic or fragrance-free products as they are more gentle on your skin.
What about hand sanitisers?
It's also important to remember that many hand sanitisers have a moisturising component which helps prevent the skin from drying out. In situations where hand sanitising is appropriate (e.g after touching unsoiled surfaces like doorknobs and supermarket counters), it may be better to sanitise than repeatedly wash your hands with soap. That being said, if your hands are visibly dirty, it is far more effective to use soap and water.
Hopefully this blog has given you a bit more information about protecting your skin during these uncertain times. If you think you are developing any signs of skin irritation or inflammation, it may be worthwhile checking in with your GP or dermatologist for proper assessment and treatment. Stay home, stay safe and look after yourselves 🙂
By Rigel Mascarenhas