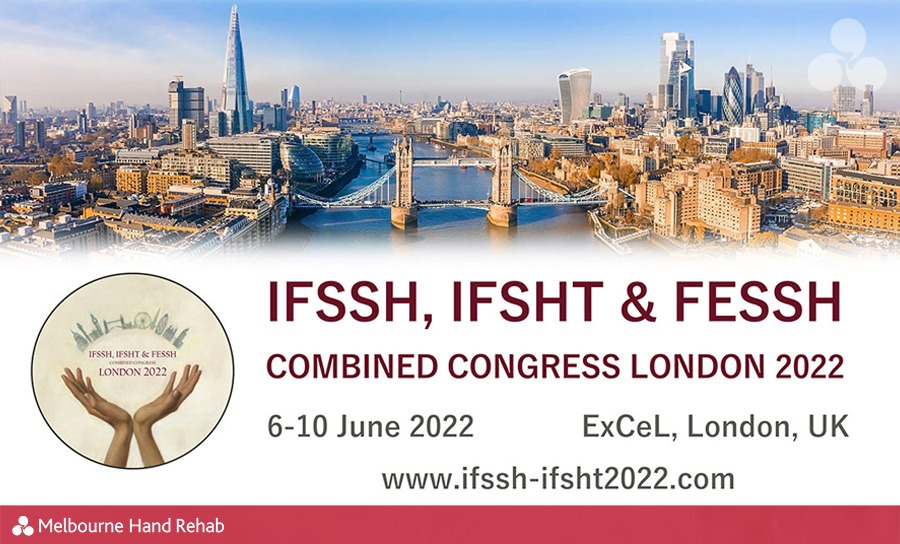 15 Dec

IFSSH Combined Congress London 2022

Congratulations to one of our senior hand therapy team, Jason Fairclough who will be presenting at the 2022 IFSSH, IFSHT & FESSH Combined Congress in London. Jason will be presenting:
Digital pressure mapping under three methods of skin traction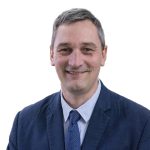 About the Event
The British Society for Surgery of the Hand and the British Association of Hand Therapists are proud to host the joint congress of the International Federation of Societies for Surgery of the Hand and International Federation of Societies for Hand Therapy in London 2022. We are organising this with the IFSSH and the IFSHT in collaboration with the Federation of European Societies for Surgery of the Hand.

We will include all of the current major topics in hand surgery in the scientific programme, as well as some new ones.
We will be running an instructional course through the meeting the topic for which will be "Tendon problems in the hand and wrist".
There will be interactive case-based debates on contentious issues, workshops and invited lectures from renowned international experts. This will be an unrivalled opportunity for exchange of ideas between hand surgeons, therapists, trainees and students, with sessions open to both surgeons and therapists. 
For more information: > IFSSH IFSHT & FESSH Combined Congress London 2022