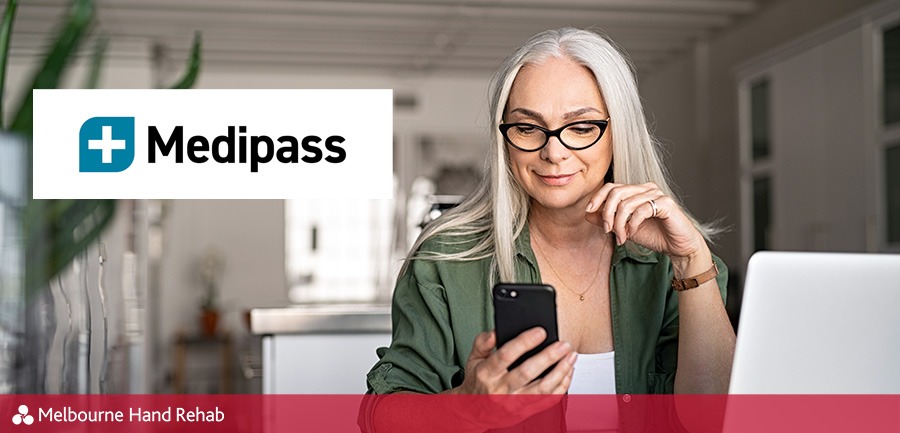 25 Feb

Introducing Medipass

Melbourne Hand Rehab are pleased to offer the option of digital payments via Medipass. Payment can be made using Apple, Google Pay or via credit card.

Medipass works very similar to most payment services you may already be familiar with. Following your appointment you will receive an SMS with a link that will prompt you to enter your details to complete the payment. Here, you can view and approve the payment request, which may include a claim component as well.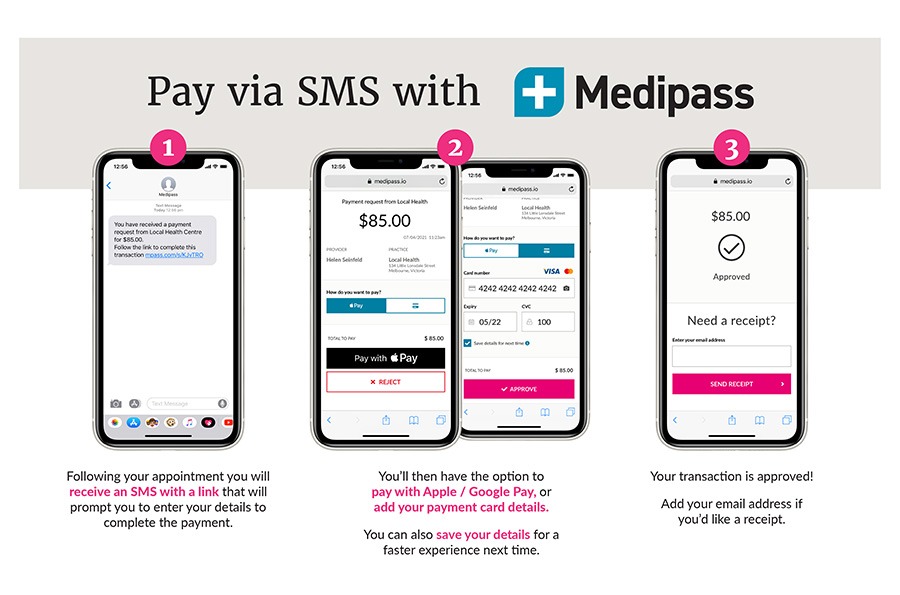 Download a copy of the How to Pay vis SMS with Medipass info sheet HERE
For more information, call us directly on 03 9458 5166