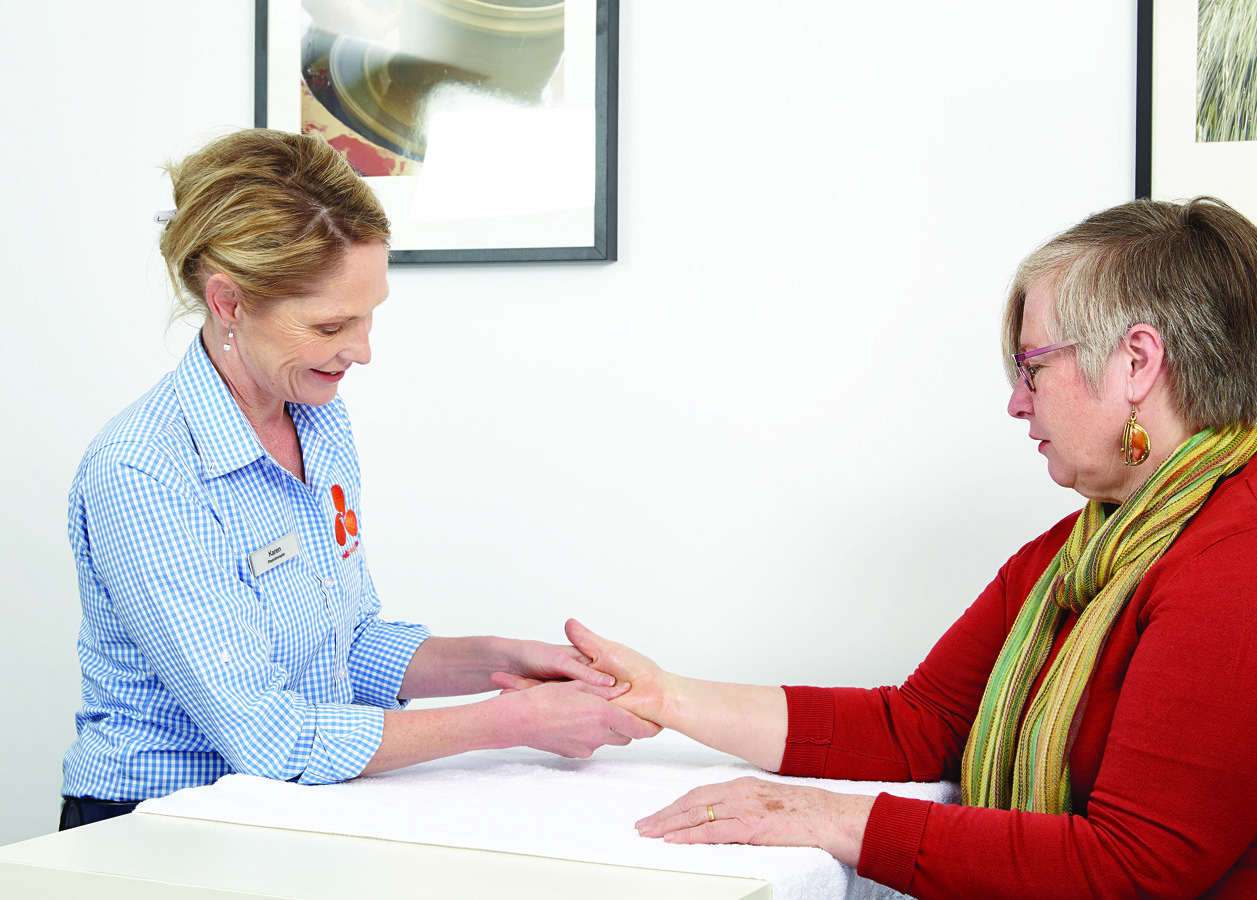 14 Mar

Private Health Insurance: How much will I get back?
Your private health rebate may vary depending on whether you see a physiotherapist or occupational therapist.
Hand therapists have either a physiotherapy or an occupational therapy degree. There is no difference in the treatments you will receive from our therapists, regardless of their undergraduate degree.
Our team of qualified hand therapists have been taking care of Melbourne's hands for over 30 years, and during that time we've helped thousands of people get back to doing what they love after a hand injury or condition.
Unlike general physiotherapists and occupational therapists, our qualified hand therapists have specialised training on treating hand, wrist and elbow conditions. We are also trained in making customised splints. In fact, most patients who need a splint receive theirs during their appointment.
The only difference you will find is with your private health fund rebates. Some funds rebate more for occupational therapy than physiotherapy, and vice versa.
Check with your fund provider, or if you are in clinic, we may be able to provide an estimate for you.