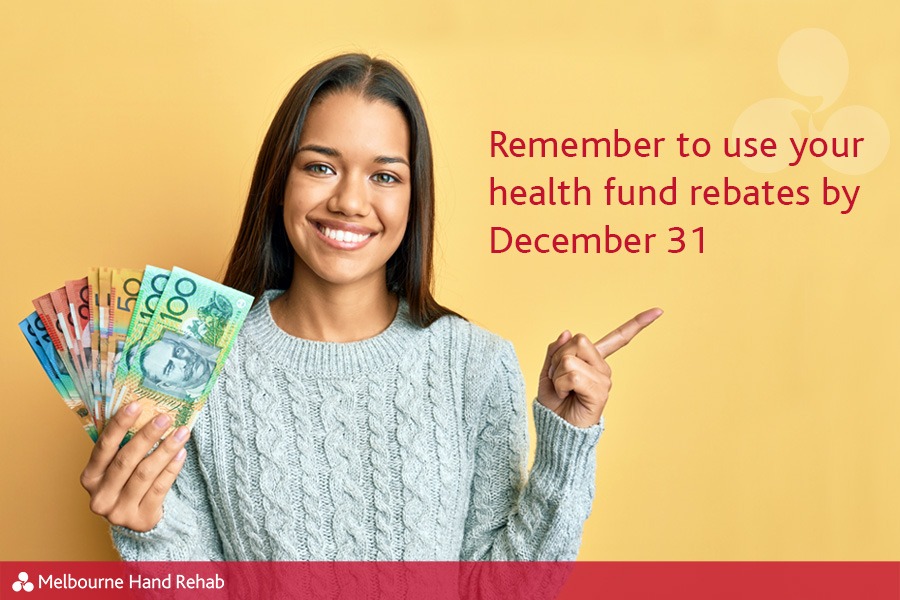 28 Nov

Rebates for hand therapy
– Use it before you lose it!
Do you know when the annual limits on your health insurance extras reset? Most health insurance funds reset their extras benefits on 1 January, so anything you haven't used before then will be lost.
Private Health Extras:
Make the most of your private health insurance extras coverage. It can vary from health fund to health fund, but most health funds in Australia will reset your entitlements at the end of December. If you haven't used your 2022 rebate before then, it's gone.
At Melbourne Hand Rehab we have both occupational therapists and physiotherapists, so check your eligibility for rebates for hand therapy before you book your appointment.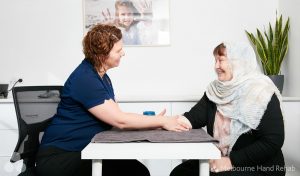 Medicare:
If you don't have private health insurance, did you know that your hand therapy may be partly covered by Medicare if you have a chronic condition such as arthritis?
What you need to know:
You will require a referral from your GP under the Chronic Disease Management plan (CDM).
Plan was previously known as the 'EPC'.
Covers about half of your consulting fee for 5 visits per annum.
If you have used up your allocated 5 visits per annum but are still requiring treatment, you may visit your GP for an additional referral for a further 5 visits in January.
Additional items such as splints and exercise equipment are not covered.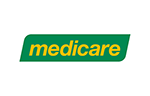 For more information about rebates for hand therapy and 
the CDM
, visit the FAQ page on our website or call reception on 03 9458 5166.
BOOK AN APPOINTMENT