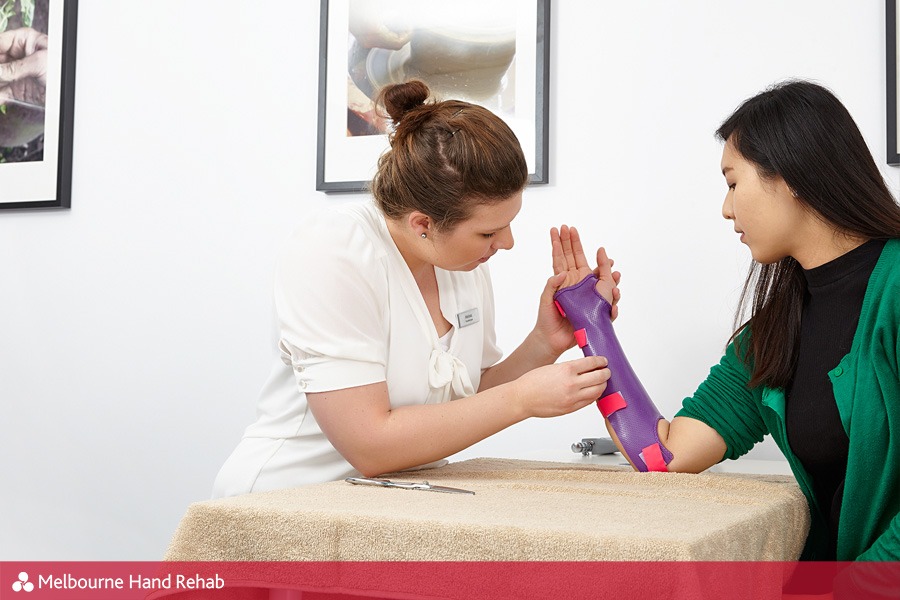 25 Mar

The do's and don'ts of taking care of your splint

Melbourne Hand Rehab hand therapists make custom splints for your fingers, hands, wrists, and/or elbows. Our splints are made of thermoplastic material that is water resistant and easy to clean. Velcro is used for application; this allows for easy removal. If you are allowed to remove the splint, we recommend regular cleaning of the splint and your skin.

Here are our do's and don'ts of taking care of your splint.

Some injuries that many times require splinting include:

Your splint is designed for the following reasons:
Rest during healing
Positioning of your injured area
Stop certain joints from moving
Pain management
Prevent muscle and joint tightness from developing
Allow for functional use
Support joints during exercise
Splint care do's and don'ts
DO:
Wash your splint daily with room temperature water. Use mild hand or dish soap and towel dry.
You can also wash your splint in your home washing machine. For best results, close the hook and loop straps, place the splint in a washing bag and wash with a mild detergent on cold cycle or below 30°
Be sure the splint and your skin are fully dry before reapplying the splint.
Keep your arm elevated if swelling is present.
Move all joints that the splint allows you to move.
If you splint starts to smell due to sweating, etc, try using a small amount of toothpaste as if it were soap and rinse out after. Minty fresh!
If you are not allowed to remove your splint, tape a plastic bag over it to keep it and your skin dry during showing.
In between washes it's a great idea to wipe your splint over with a cloth inside and out, just like you would do with your laptop or keyboard.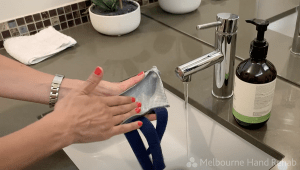 And now for the important DON'Ts
Don't leave your splint in the car or heated places: Splints will soften and deform in extreme heat.
Don't use a heated source to dry your splint as it may cause the thermoplastic material to melt. It's a big no no to use a hot hairdryer, clothes dryer or heater for quicker drying.
Don't take your splint off if instructed to wear it all of the time, including sleeping.
Don't allow other people to wear it – it is designed for you!
Don't leave your splint out if you have pets that may decide it is their chew toy.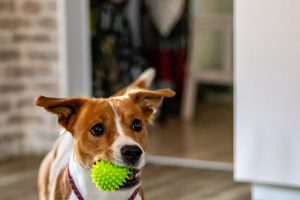 Splints may be necessary for up to 4-6 weeks, and occasionally longer, depending on your injury. It is very important to care for your skin and splint during this time.
For more information see > Splints & Braces