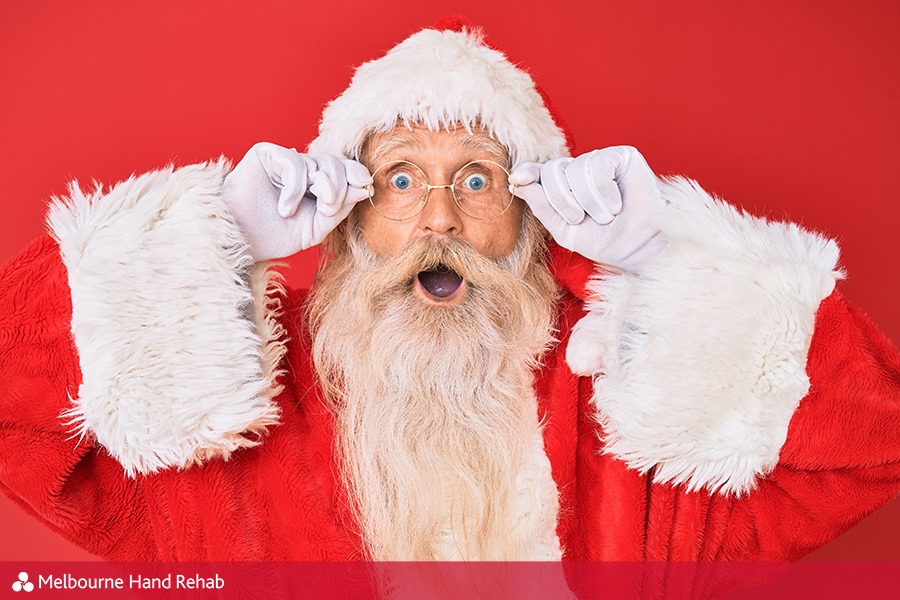 01 Dec

Top 5 ways parents hurt themselves playing with their kids Christmas toys
With Christmas just around the corner, let's not spoil the season with a nasty hand injury.
As you wrap or build your child's Christmas toys you may be feeling green with envy – much like the grinch – thinking about all the fun that is to be had. Before you place those presents by the tree, you may even want to trial out the toys just to make sure they work (wink wink, nudge nudge)! 

Here's our top 5 Xmas hand injuries to avoid!
1. Laceration to your thumb, finger or hand
As you wrestle toys from their child proof boxes, avoid injury by cutting well away from your body and use a safety knife. If the knife has a retractable blade, open it slightly, just enough to go through the thickness of the material you're cutting.
2. Wrist fractures
If you feel the need to trial the scooter or skateboard that was too small for you to begin with and fall, be careful! Adults falling from a moving object with even a little bit of speed or (worse) inclination will result in an awful wrist fracture.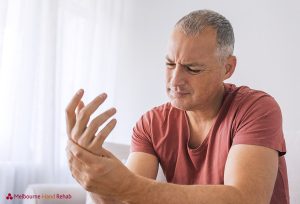 3. Trigger finger
As you wage a serious NERF or water gun war with your family, repetitive use of your index finger to use the trigger can lead to triggering of that finger long after you've stopped playing. To avoid this, change your hand position regularly when taking a water break or whilst hiding from your opponent!
4. Thumb pain
Whilst you play the new Xbox or PlayStation game, pressing your thumb repetitively on the controller can lead to tenderness on the small muscles that move your thumb. To avoid this regularly stretch your thumb, hand and forearm and take breaks – even if it's just to get snacks!
5. Finger dislocation
If you want to show your family how skilled you are or used to be with a soccer or football, keep your eye on the ball and tape any past injured finger to provide extra protection. It's surprisingly easy to dislocate a finger joint if the ball catches it on the right (wrong!) angle. If you aren't sure how to tape, have a look on the Melbourne Hand Rehab Youtube channel for tips. 
So there you have it folks! Have a safe and merry Christmas from all of us at Melbourne Hand Rehab.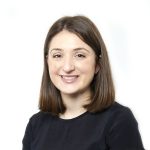 Images courtesy Unsplash: krakenimages, Arten Kniaz, reshoots.com,