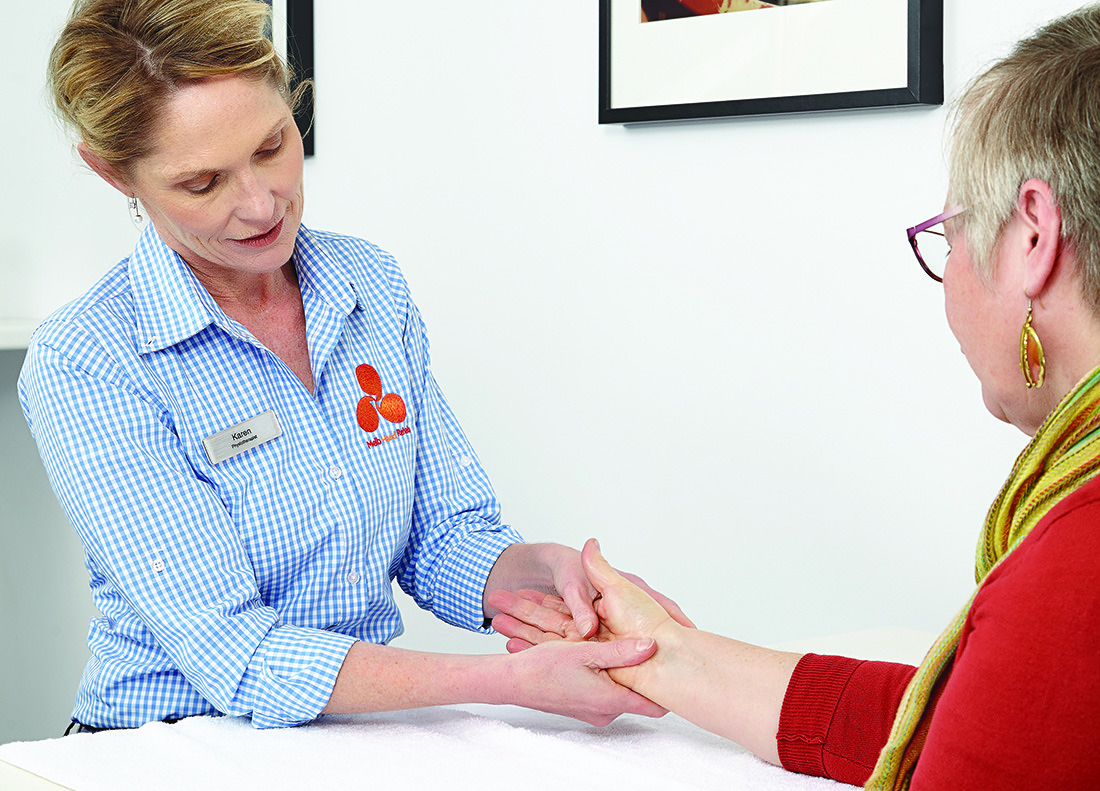 16 Oct

University of Melbourne Guest Lecturer

Karen Fitt is proud to be a guest lecturer at the University of Melbourne and to be delivering the annual lecture to the Masters in Physiotherapy students on hand therapy.

Hand Therapy is an area of advanced practice in physiotherapy and occupational therapy. As such, very little is covered in the degree or masters university courses.

Students may apply to do a 5 week elective in hand therapy in their final year if this is an area they identify a special interest in. Melbourne Hand Rehab also provides student placements for these electives.