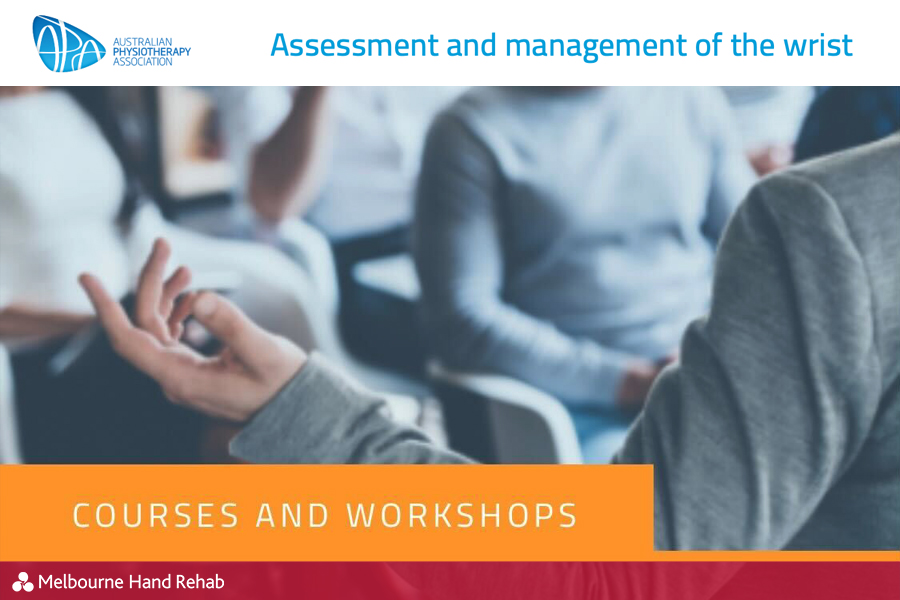 09 Sep

APA Wrist Course – September 2022
Assessment and Management of the Wrist
This weekend, in conjunction with the APA (Australian Physiotherapy Association), Melbourne Hand Rehab Director Karen Fitt will be presenting The Assessment and Management of the Wrist Course.
This one and a half day course will provide those working in musculoskeletal practice with the detailed knowledge and clinical skills to comprehensively examine and diagnose cases of wrist pain and injury.
The course includes a comprehensive review of the applied anatomy and biomechanics of the wrist and carpals, including Xray and MRI analysis. Wrist anatomy, surface anatomy, objective and special wrist tests are taught in a practical, engaging and interactive way to ensure ready-to-go competency on Monday morning.
The management of common conditions, wrist exercise mastery and a splinting demonstration is presented on Day Two.
Course details > Assessment and Management of the Wrist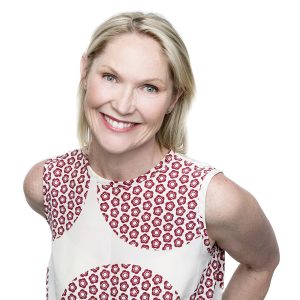 Karen Fitt has had over 30 rewarding years of experience working in hand therapy. On the basis of this experience and knowledge, Karen strives to create an environment for optimal healing of patients and rewarding careers for the team at Melbourne Hand Rehab.
Through providing leadership and guidance, Karen hopes to pay forward her expertise to help clients and colleagues alike. Karen is an accredited hand therapist and is commended for her work as a past President of the Australian Hand Therapy Association.
Karen has a special interest and expertise in treating musicians and injuries of the wrist and will be sharing insights into treating these patients and conditions at this event.