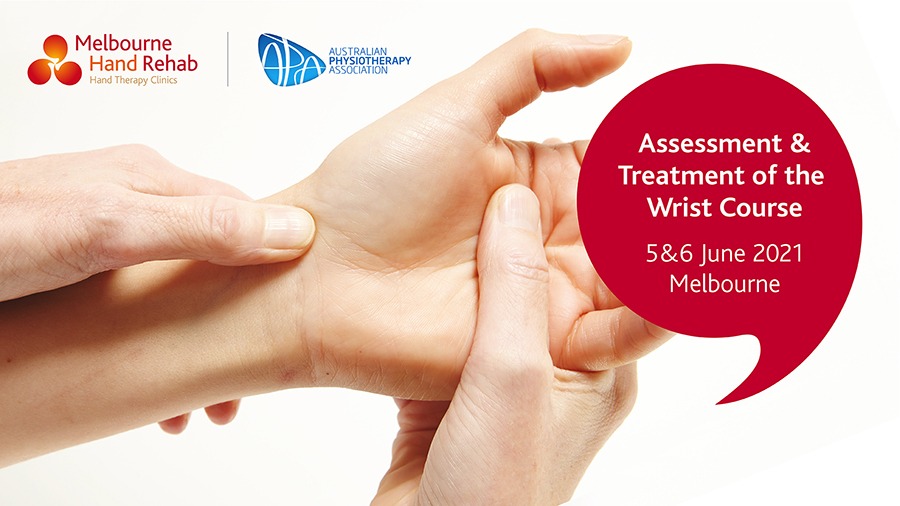 13 Apr

Assessment & Treatment of the Wrist – June 2021

Presented by Karen Fitt

This one and a half day course will provide those working in musculoskeletal practice with the detailed knowledge and clinical skills to comprehensively examine and diagnose cases of wrist pain and injury.
Assessment and Treatment of the Wrist Course
Melbourne, 5&6 June 2021
The course includes a comprehensive review of the applied anatomy and biomechanics of the wrist and carpals, including Xray and MRI analysis. Wrist anatomy, surface anatomy, objective and special wrist tests are taught in a practical, engaging and interactive way to ensure ready-to-go competency on Monday morning. The management of common conditions, wrist exercise mastery and a splinting demonstration is presented on Day Two.
Prerequisites:
This course is available to qualified and AHPRA registered physiotherapists and may be also available to other AHPRA registered practitioners.
A fundamental level of ability to manage basic wrist conditions will be assumed.
For details and to register:
APA EVENTS