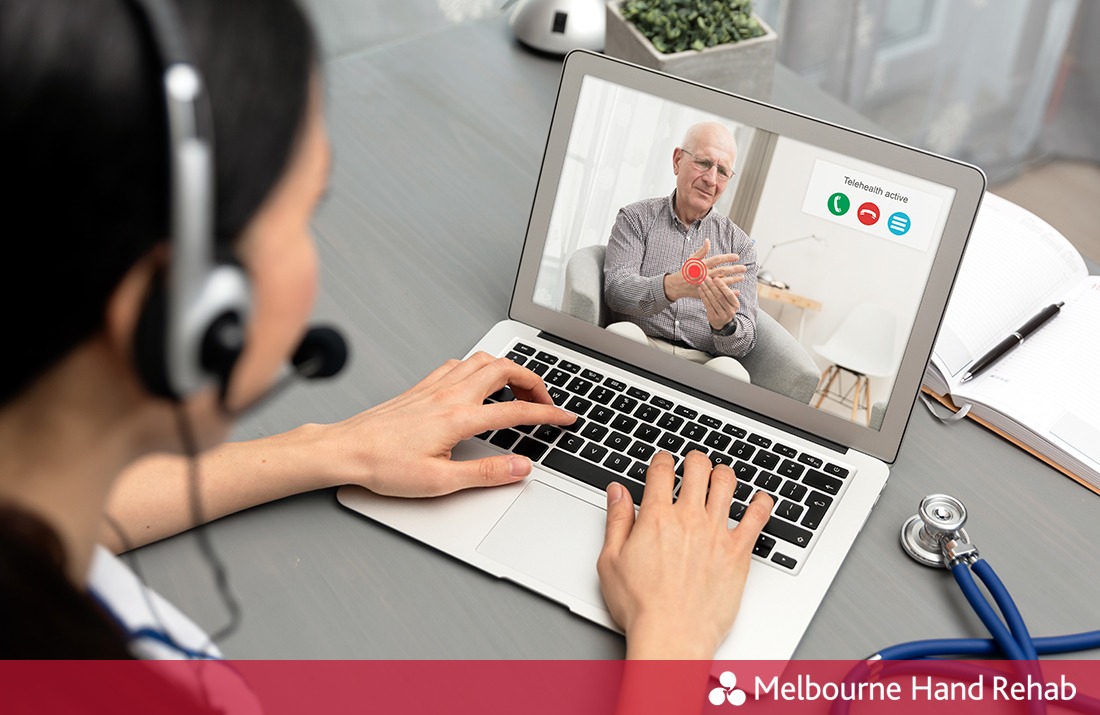 18 Mar

COVID-19 Do I still go to hand therapy?

The COVID-19 pandemic is creating a lot of questions, panic, and is just a scary time. At Melbourne Hand Rehab we are here for you.

We are continuing to treat patients in clinic at this time but with additional precautions in place. These include:
Low volume clinics with only 1-3 practitioners on at any time and 1-2 patients an hour.
Extra cleaning on hands and surfaces. Patients will be asked wash or sanitise hands on arrival.
Team members and patients who have flu-like symptoms or have travelled overseas in past 2 weeks are being asked to self-isolate.
If you are unwell or isolating, we an provide online hand therapy via Telehealth.
What is Telehealth?
Telehealth is the use of safe and secure video conferencing software to connect you with your Melbourne Hand Rehab therapist. Traditionally through this system we are able to provide expert hand therapy consultations:
to people in rural and remote areas
where specialised hand therapy services may not be available
for people with mobility restrictions
to busy people who prefer the convenience of an online consultation
Given the current situation, we are now extending our Telehealth service so that hand therapy consultations are available to you from your home. All appropriate patients will be invited to have a go.
We will be agile in our responses as things change, so keep an eye out on Facebook and our Telehealth page as we will be posting videos in the coming days and weeks about remote payments and the benefits of online consults.
See our Telehealth information page here
Watch the video by Karen for information regarding Telehealth and payment options > Video
For more information, call us directly on 03 9458 5166