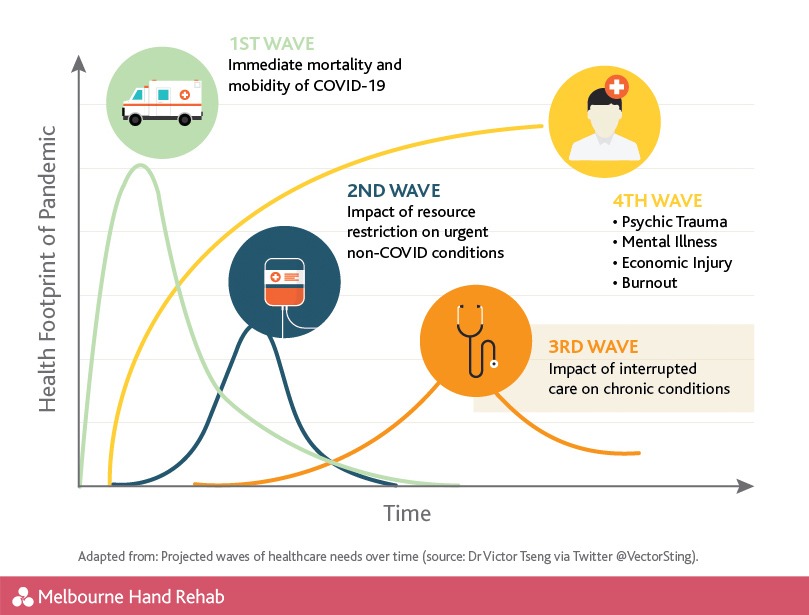 23 Nov

COVID-19 – the impact of interrupted care
Well done Victoria. Congratulations on staying safe and reducing COVID-19 case numbers.
However, as we start to negotiate a pathway to COVID Normal, it's important to understand that there are additional health impacts associated with the pandemic that stretch beyond the initial wave of infection.
Got pain? Get it checked out.
Many practitioners have expressed concern that some people may have been 'storing up other health problems' for fear of overwhelming the health system or catching the virus. The 3rd wave of health impacts from COVID-19 refers to the interrupted care that individuals have experienced due to the negative effects of lockdowns and 'fear of going out'.
From delaying health screenings (skin, breast, prostrate etc), to ignoring worrying symptoms such as chest pains or hand numbness – there is a rise in patients with acute care needs worsened by delayed treatment, and people with long‐term conditions whose routine care has been disrupted.
If you or a loved one have delayed seeing a practitioner due to COVID-19 fears, rest assured that healthcare services have precautions in place to keep you safe.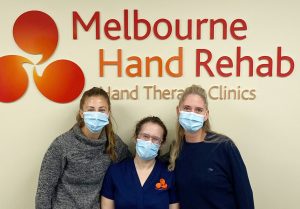 Stay positive.
For many Australians, life after lockdown has returned to relatively normal, but for others the coronavirus pandemic has impacted heavily on their mental health and wellbeing.
The 4th wave of health impacts from COVID-19 refers to individuals facing psychological and economic trauma and also burnout.
To look after your mental health and wellbeing DHHS suggest: staying active, attending your health appointments, eating well, get a good night's sleep, connect with family and friends, seek psychological support if you need it, and above all take time for yourself.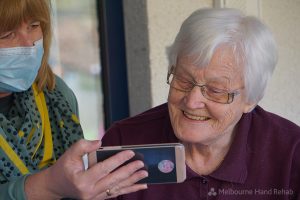 Make your mental health and wellbeing a priority.
Our hands are our life. If you've suffered a hand injury or are experiencing pain, it's important to seek appropriate treatment.
For more information, call us directly on 03 9458 5166
Click HERE to conveniently book an appointment online.
For more information on mental health and COVID-19: headtohealth.gov.au