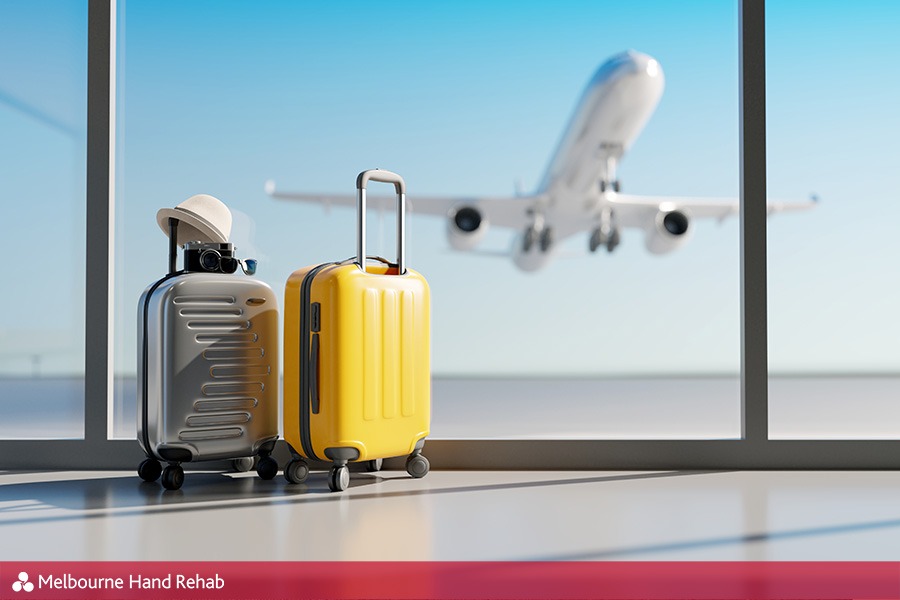 30 Nov

Lymphoedema and flying

Finally we can fly again! Many people with lymphoedema may worry about the practicalities of travelling and taking holidays. Will the combination of low cabin pressure and physical inactivity when flying have an adverse effect on lymphoedema?

Planning is the key to avoiding problems with lymphoedema and flying.
Before you get on that plane, please take note of our top tips for travelling and flying with lymphoedema:
make sure you have the correct compression for you. Your therapist can help you decide which class compression is best suited to your needs.
Speak to the cabin crew. Cabin pressure can vary between flights, if you are feeling any pain or pressure in your lymphie limb, ask the captain to adjust it.
Get up and move around frequently. Perform exercises during travel.
Look after yourself and be careful when lifting heavy suitcases: ask for help.
It might be a good idea to have wrap systems that can be more easily removed and reapplied going through scanners.
Take your bandages in your luggage. If you do have a flare up while on holiday you will have the tools to deal with it.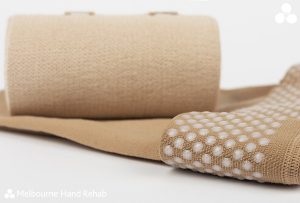 Know where your closest emergency room is for unexpected cases of cellulitis.
Don't wear new shoes during travel to avoid unwanted blisters or chafing.
Most importantly, go have fun!

It is always a good idea to have a session or 2 of
MLD
before your departure and
our therapists
are happy to accommodate you. Don't hesitate to contact us or make an
online booking
.
By Tamryn Riemann
As of October 2023, Lymphoedema Management services are no longer offered by our clinics.
If you are experiencing finger, hand or wrist pain, don't hesitate to get in touch. We'd love to help you.