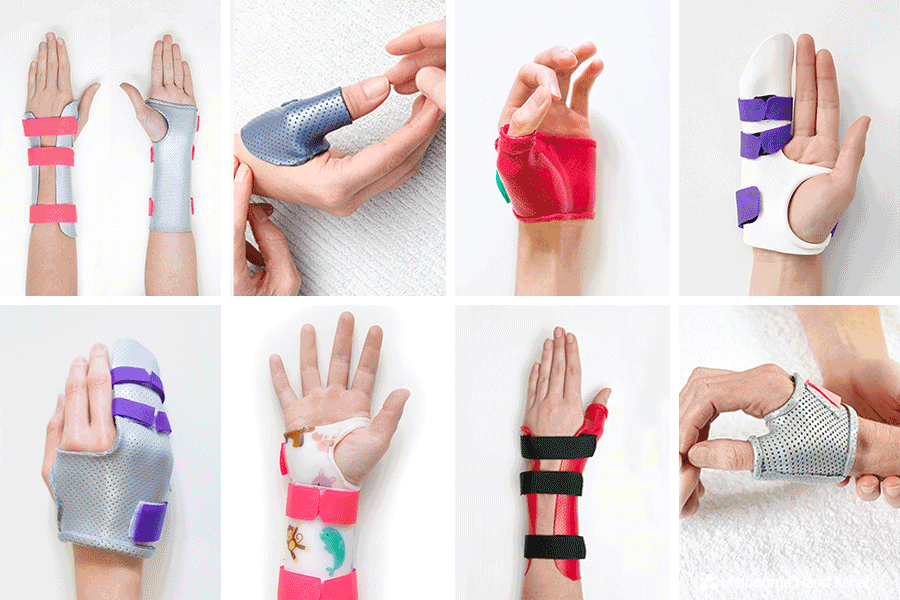 20 Dec

Custom made splints & braces
Our hand therapists use splints and braces to support an injured area after an accident, illness or operation.
Custom made splints and braces are created in all different shapes and sizes so that the device is made to fit your individual hand and meet your specific needs.
Most are made from thermoplastic materials which can be heated and moulded, while others require the type of hardware you might see at your local hardware store! In our video, hand therapists Sandy and Paige make a custom capener finger splint which is used to help straighten out a client's finger.
Every splint is unique. Your hand therapist will talk to you about which splint or brace is most appropriate to your individual situation.
If you are experiencing hand, thumb or wrist pain, don't hesitate to get in touch. We'd love to help you.
BOOK AN APPOINTMENT
For more information, call us directly on 03 9458 5166
You might also be interested in: