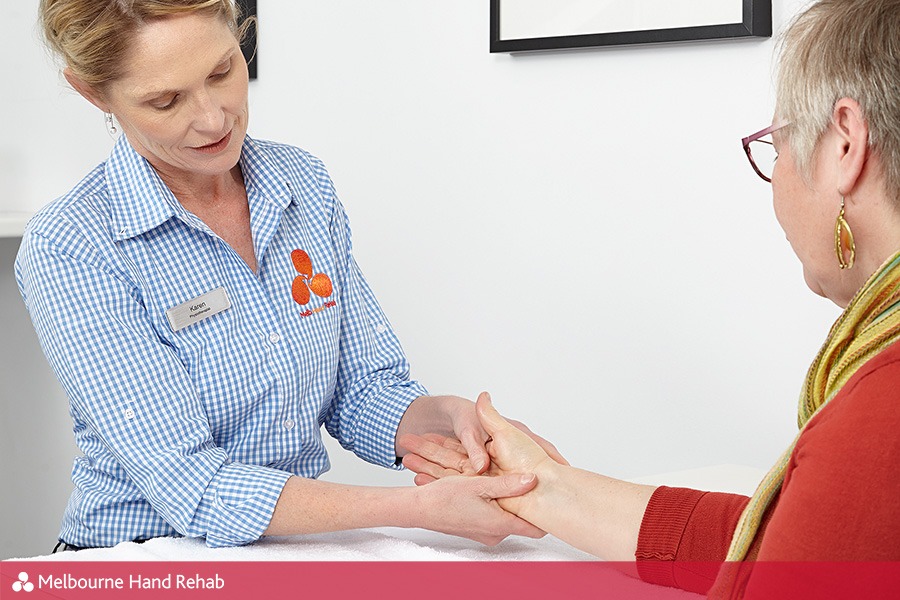 15 Dec

What is hand therapy?

Never heard of what a hand therapist does? You're not the only one, however we are important health professional that can help with your arm recovery and return back to activities that you love to do. 
What is a hand therapist?
A hand therapist is a qualified Occupational Therapist or Physiotherapist who is able to assess and treat conditions of the hand, elbow and shoulder. Hand Therapists have an important role in the recovery from injury or surgery of the arm.
What can hand therapy do for me? 
You may ask, what can hand therapy do for me? Hand Therapy involves a range of different therapy treatments, that can be conservative, pre- or post-surgery. These include, 
Client and family education

Diagnosis and rehabilitation of specific hand, elbow and shoulder injuries

Soft Tissue Massage

Range of motion exercises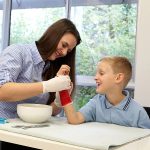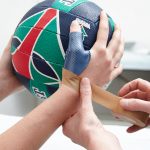 What injuries does a hand therapist typically see? 
Hand Therapist see a range of common hand conditions. We take a collaborative approach with other health professionals and our clients to help achieve goals that a client identifies. Some of these typical injuries include, 
How do I see a hand therapist?
In most cases, you don't need a referral to see a Hand Therapist. Simply book at appointment online or
For more information, call us directly on 03 9458 5166
If you're making a claim through Worksafe, TAC, Department of Veteran Affairs or with an Enhanced Primary Care Plan you will need to request a referral to see a Hand Therapist from your GP. See our Frequently Asked Questions page.
BOOK AN APPOINTMENT
Meet our hand therapists > Here